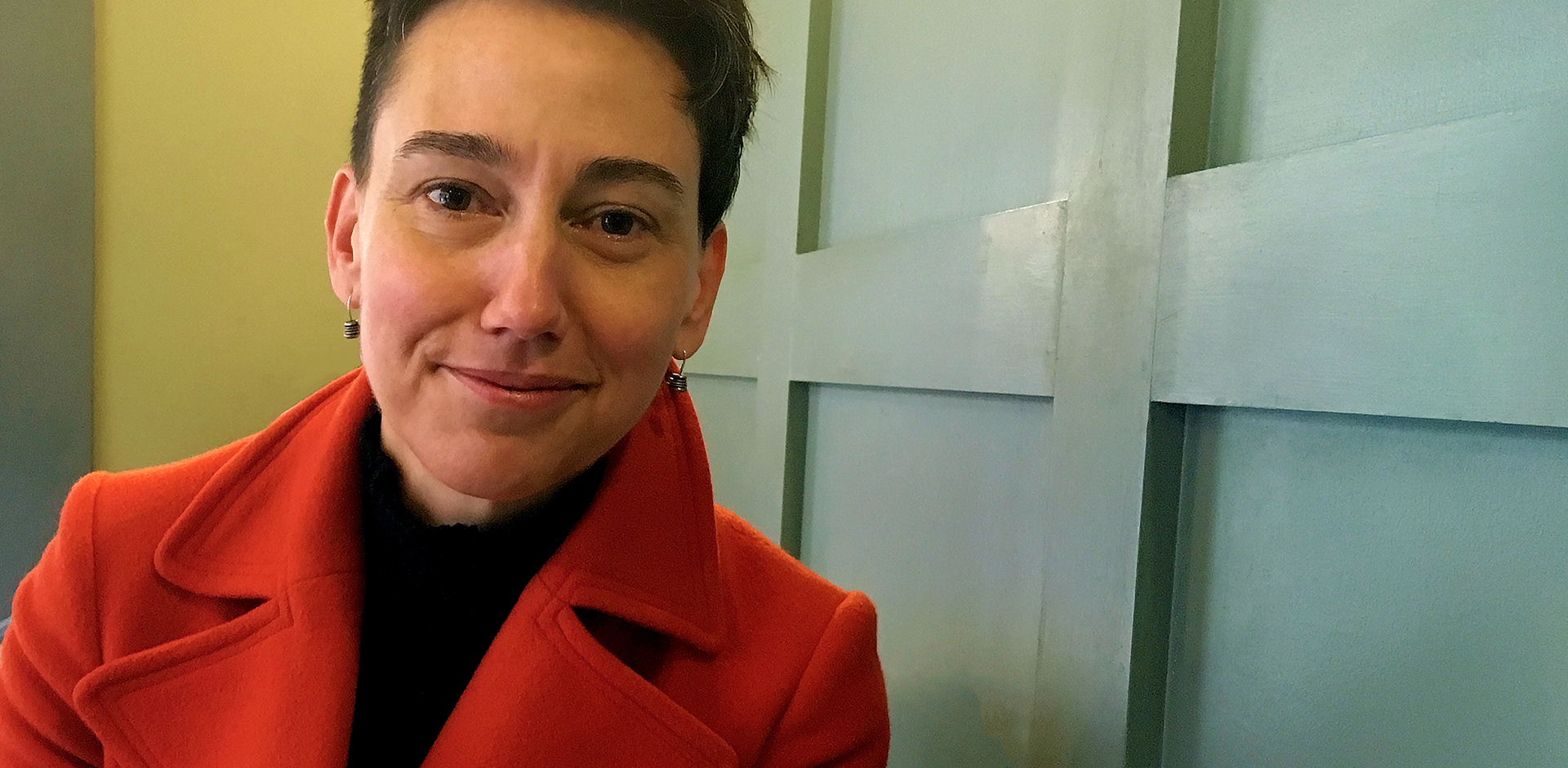 I was born and raised in Montréal, Canada where I learned that snow is magnificent and physics is not my forté.
I studied at the Nova Scotia College of Art and Design and graduated with a Bachelor's degree in Fine Arts and another in Communication Design. There, I learned I have a penchant for Italian design (and food too – but that's another story!).
I began my career in Milan working with very talented designers (Pierluigi Cerri, Ginette Caron and Olivier Maupas) for the likes of Ferrari, FontanaArte, Bvlgari and Prada – a designer's dream come true...
In 1998, I swapped my high heels for wellies and moved to England. Twenty years on, I'm based in Exeter, enjoying beautiful Devon and freelancing for some of the South West's most interesting companies and best creative studios.
I love a challenge, I am a perfectionist and a massive fan of colour and typography. That, and all things related to sport and snow. After all, I am Canadian!
If you'd like to have a chat about your project, big or small, give me a ring – I'd love to hear from you.
Ring me on +44 (0)7757 844 885 or email s@sheisagreatdesigner.com